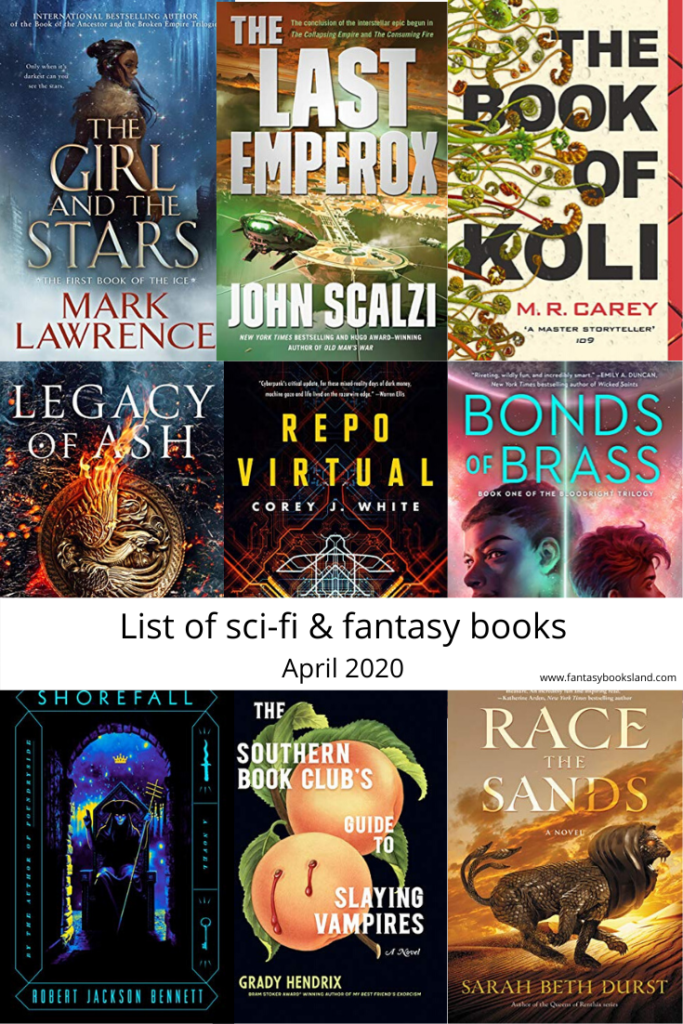 The perfect moment to dive in the enthralling world of two awesome genres: Science fiction and Fantasy!
Yes, this is the right moment to choose a new fantasy book, so don't hesitate to do so. You'll certainly find one that will surprise you and fulfill your entertainment needs because these authors have concentrated all their creative energies on achieving just that.
That's why I invite you to explore this list of great sci-fi and fantasy books of April 2020. For each book, you'll find a list of genres and subgenres, and a brief presentation so you can decide which one is perfect for you.
Now, let's get to the most exciting part!
Note: This post may contain affiliate links. If you buy from our links, at no additional cost to you, we get a small commission so we can improve this site. For more information, visit this page.
---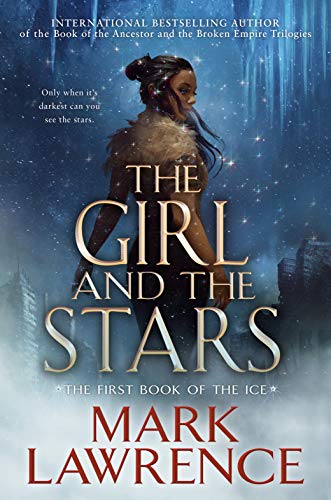 Genre: Dark fantasy, Horror, Action & Adventure
A dark story in a cold dark world, and this is the first book of the series, so you'll have to wait if you know you can't handle cliffhangers.
This fantasy book features cool fights with monsters, a wide range of creatures with different names, but what will impress you most is the way Yaz, the main character, manages to survive in the most challenging situations. She is young, strong-willed, and different because her destiny is tied to the stars. You'll get drawn into the story quickly thanks to the magic and mysteries that surround Yaz.
Give it a try if you love action scenes with humans and monsters, and discover how friendship makes a difference in a cruel world (link in title).
---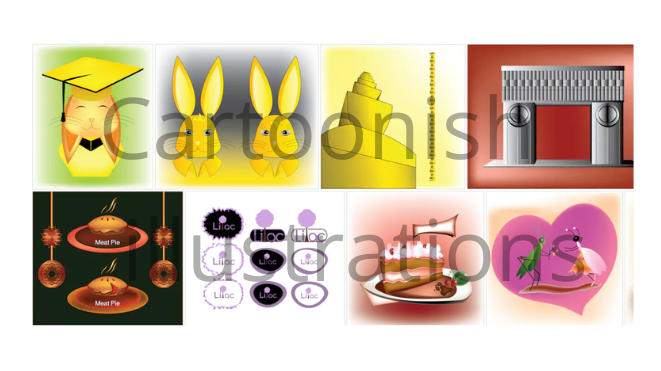 ---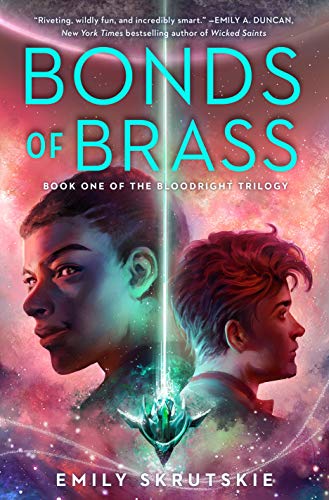 Genre: Action & Adventure, Science Fiction, LGBT
Two students at a military academy who later on meet the daughter of a street gang boss; they are the protagonists of the first book of this trilogy.
It's amazing how number three bounds this story. There are three main characters and three empires: Archon, Umber, and Corinth. You'll get to know them through the eyes of Ettian, Gal, and Wen (the girl).
You'll enjoy it best if you like: forbidden love – Gal is the heir of the Umber Empire that invaded Ettian's home planet; space battles – the main characters are pilots, so expect lots of action; and an awesome world-building – three empires represented by different metals/gemstones.
If you see the cover, you know the story. Ready to read this book? (Link in title)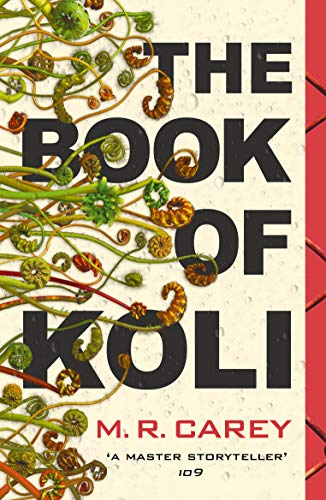 Genre: Contemporary Fantasy Fiction
A post-apocalyptic world where trees can walk and kill the people that survived the drastic change. Koli is a village boy who wants to become a Rampart – one that has the ability to use the power of tech. Circumstances put Koli in a situation where he's forced to go beyond the protective walls of the village and face gret dangers.
The action part starts later in the story, so you'll have enough time to learn about the characters and the world. Also, take into consideration that Koli is illiterate so you'll have to deal with his way of talking.
The world-building is beautifully detailed so you'll want to discover it along with Koli, the main character, who is determined to become a Rampart. (Link in title)
---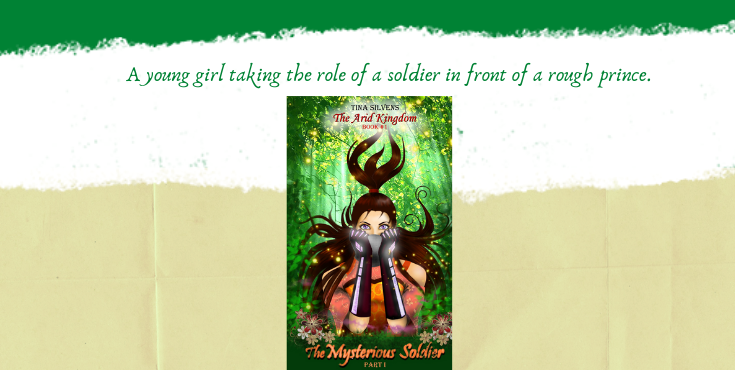 ---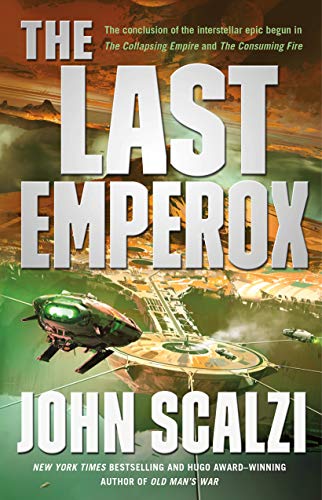 Genre: Galactic Empire Science Fiction
This is the last book of the trilogy, so if you've already read the first two books, this is the greatest news you can get, and if this the first time you hear about this trilogy, get ready to discover a sci-fi book with action, betrayal, and political intrigue.
Emperox Grayland II struggles to keep herself alive while fighting to save not only her people but also the entire humanity from the Flow's collapse, something which has sustained their well-being for centuries.
The fight between good and evil, and a series of twists and turns will keep you entertained until the very end. (Link in title)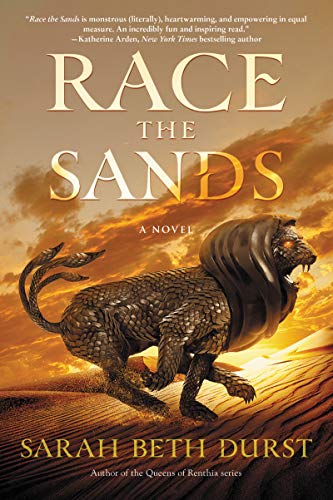 Genre: Dragons & Mythical Creatures Fantasy
Race the Sands is a standalone novel, so you won't have to wait for the next books until you find out the ending.
It has two female protagonists, Tamra and Raia, monsters named kheoks, and it deals with the theme of reincarnation. The good people become animals in their next lives, and the bad ones, those that were murderers, become monsters for eternity, losing the chance to be reborn again.
The kheoks are used for sport, and that is the famous Becaran Races. Tamra is an ambitious kheok trainer in search of a new racer. She accepts Raia who is more than willing to fill the vacant post, despite the great risks she has to take. Riding a monster is dangerous and the one she gets is particularly hard to tame.
They both need money, so you can imagine that they will give their best to win the race. Be prepared to cheer for them! (Link in title)
---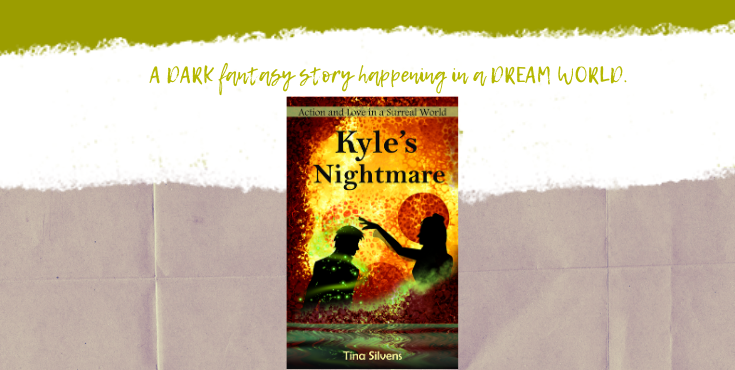 ---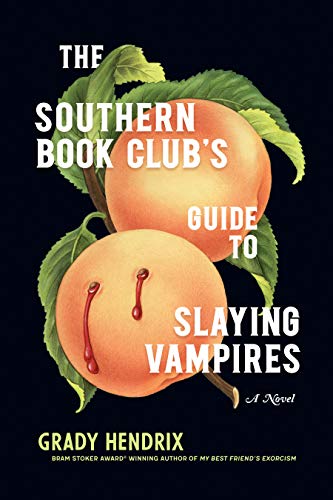 Genre: Vampire Horror, Thriller
A story set in the 90′. It can be interesting if you like to dive in the past. The main character is a wife, Patricia Campbell. Her ordinary life, full of duties, takes an interesting course when she is attacked by an elderly neighbor.
She then meets this neighbor's handsome nephew, James Harris, who seems to be a good man until he begins to attack her loved ones and friends.
No one believes Patricia when she points out the possible culprit, the handsome vampire, so she goes on a mission, together with her book club friends, to prove what's wrong about this charming but dangerous man. It won't be easy, of course.
Keep in mind that this is a horror book. You might not want to read it at night. And if it has something with vampires, the story can't be clean.
---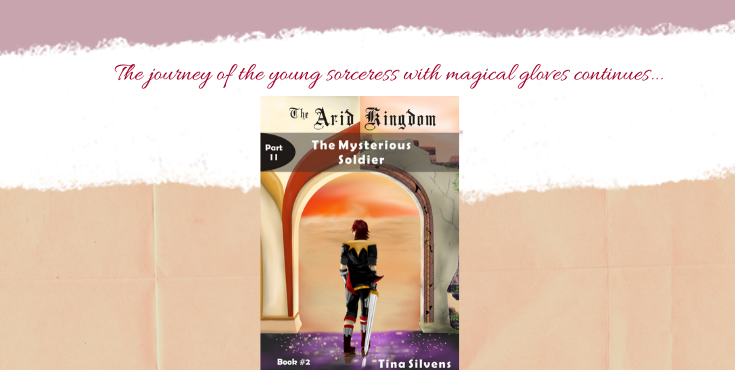 ---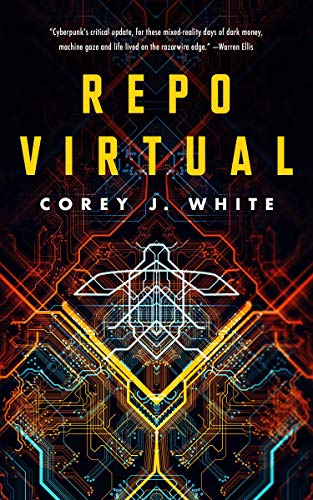 Genre: Cyberpunk Science Fiction, LGBT
A cyberpunk story. Julius Dax has two jobs. First, he's a repoman – he takes back the virtual goods of the people that failed to pay their loans; and secondly, he's a real-life thief.
Things get complicated for him when he decides to help his sibling by stealing a software program. After the heist, of course, there is someone that receives the task to search for the stolen program.
How things end for the repoman, you have to find out for yourself if this kind of story grabbed your attention.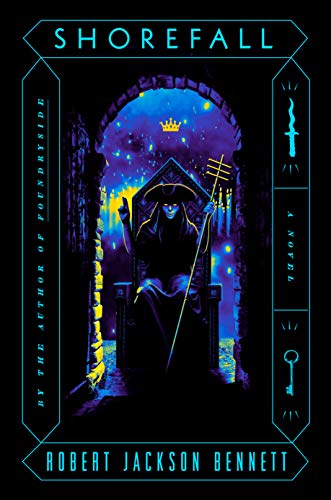 Genre: Fantasy Adventure Fiction
This is the second book of the series, so you may want to read or reread the first one.
Something fascinating about this book is the magic of scriving, which is the art of imbuing objects with sentience.
The story begins with Stancia and her crew trying to make the greedy merchant houses lose their tenure over the Tevanne city.
All seems to go right with turning the tables in their favor until someone gets the idea of resurrecting a legendary hierophant – a man who, thousand of years ago, almost became a god with the art of scriving and ruled the world, well in terms of destruction.
Now it's up to Stancia, Orso, Gregor, and Berenice to save the city and their lives once the hierophant gets reborn despite their efforts. Stancia will try to balance the situation by getting help from a god-like being or thing.
The ending is unlike you'll ever imagine, and the consistent world-building will take you out of reality.
---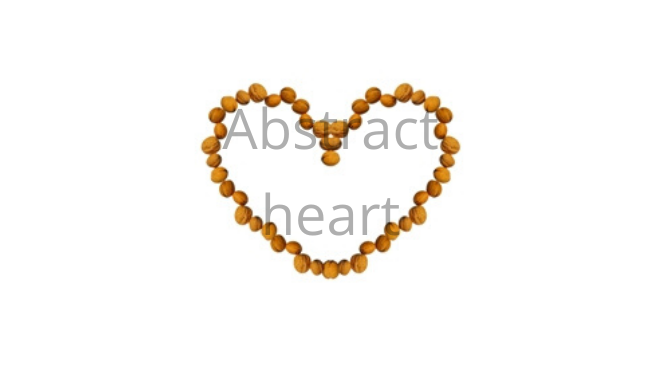 ---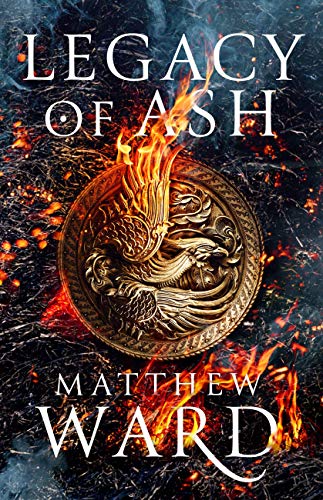 Genre: Action & Adventure Fantasy
This is the first book of an amazing fantasy trilogy, (and look at that stunning cover!).
The story starts with the battle between the Tressian Republic and the Hadari Empire, a fierce battle for power.
The Hadari Empire thinks it has everything to overthrow the Tressian Republic by making an alliance with the Southerners. But, the Republic has the same plan, despite their long history of hatred and distrust with the Southerners.
Everything depends on the Southerners' decision. Who will they choose to align with?
The story is written from many perspectives because there are a lot of characters involved–and that gives you the liberty to choose who's the main character!
With 700+ pages of pure action, dark and light magic, this book will offer a very satisfying experience for the well-seasoned fantasy readers.
---
I hope you enjoyed this list of Sci-Fi and Fantasy books of April 2020, and if you want to read, for free, a fast-paced fantasy romance book, check out The Mysterious Soldier.
Related articles:
The Arid Kingdom – Book #1 – Chapter 1

Selunia was in her room in full swing. Helped by Elis, she was packing her luggage. The Arid Kingdom was a country where she had spent a part of her early childhood. The Ardensis family ruled over the Arid Kingdom and she was going to live in their palace, just like before.

Chapter 2 – Mysterious Soldier – Part 1 (The Arid Kingdom series, Book #1)

After a quarter of an hour, Selunia, together with the general, was on her way to the Aridens' Palace. She was outside the stronghold in a huge car, with black metallic shell and smoky windows—which boldly contrasted with the surroundings' primitivism and naturalness. This contrasting aspect was one characteristic of the Arid Kingdom. Because of […]

Chapter 3 – Mysterious Soldier – Part 1 (The Arid Kingdom series, Book #1)

Somewhere, on a sandy battlefield, Soris was desperately running for a place to shield himself from the rain of laser-bullets that was following his steps. He felt all his muscles tensed, his feet burning as if he had embers in his shoes, and the sweat falling in drips on his temples, neck, and back. His […]
---