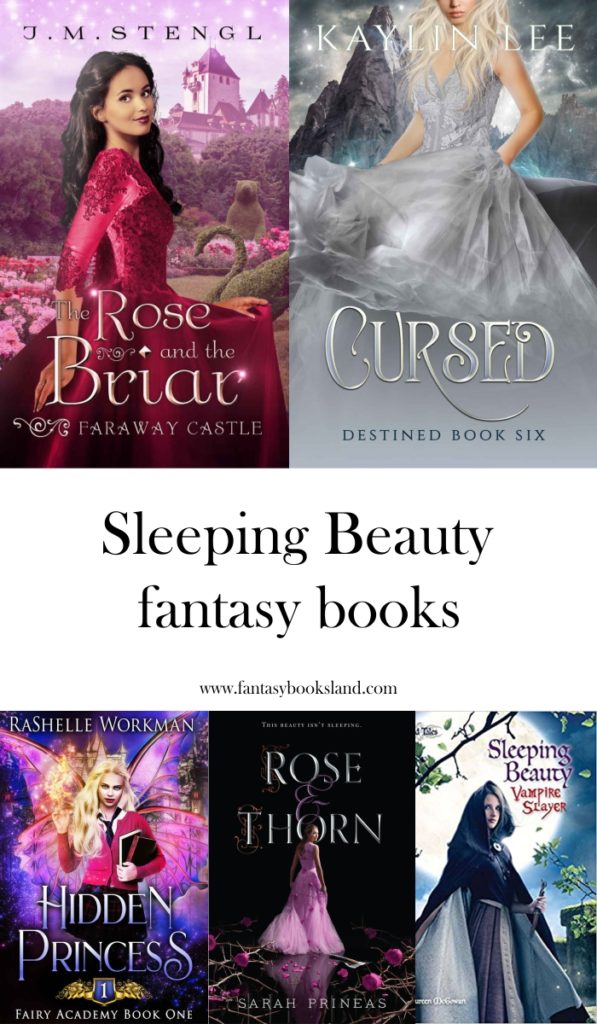 Wanna read, for free, a fast-paced fantasy romance book? Check out The Mysterious Soldier.
Princess Aurora, a beautiful character in a beautiful story. It's one of the wonderful fairy tales that involve a handsome prince who fights for his love. Exploring the following list of fantasy books with Sleeping Beauty theme, you'll find many retellings that show a different Aurora, an independent girl who fights for her life instead of waiting to be saved by her lover. And that's an interesting twist because we all adore a strong character who defeats the enemy and isn't afraid of obstacles or dangerous situations.
Thanks to an awesome bunch of authors who love Sleeping Beauty's tale, we get to see Aurora again, but in fresh settings. The original story is enriched with thrilling twists and turns, a complex romantic plot, and well-developed main characters! The list below will help you choose the right fantasy book for you.
Scroll down to delight your eyes with beautiful covers and entertain your mind with impressive magical stories.
Note: This post may contain affiliate links. If you buy from our links, at no additional cost to you, we get a small commission so we can improve this site. For more information, visit this page.
---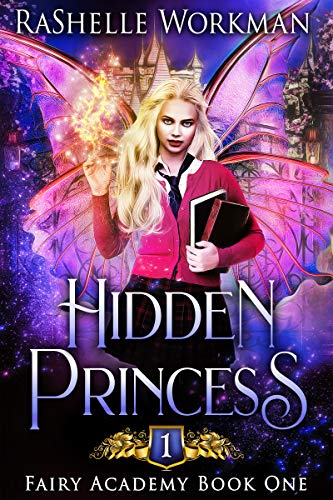 Young Adult Fairy Tale, Fiction
This is the first book of the trilogy. It's a fun, modern story where Aurora is named Rory and is a fairy in a human world.
Rory is a high school student and has a crush on Carson, the lead in the Romeo and Juliet school play. After their first kiss, everything changes for her.
Rory finds out she isn't human, and that she has to make choices to save herself from a deadly curse. And to her delight, she doesn't have only one "prince," but three guys who are willing to help her escape her cruel fate.
This is a modern version of the original story. You will definitely love it if you're searching for a quick and easy read.
---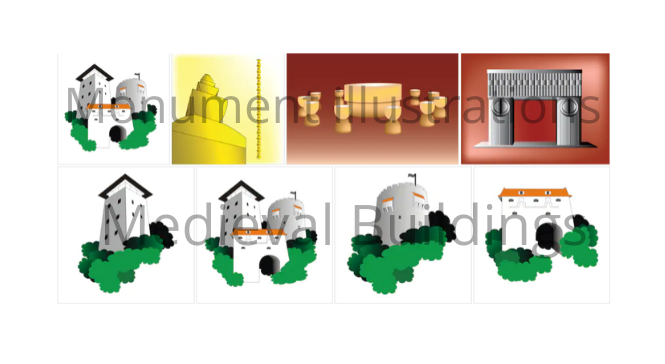 See other illustrations here.
---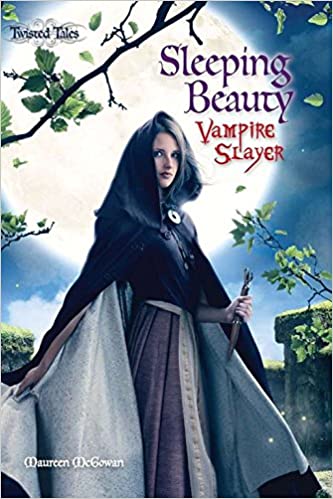 Young Adult Fantasy Action & Adventure
This is a surprising story about Aurora. Here, she is named Lucette, and she's a brave fighter who trains herself to have the skills of a vampire slayer.
At Lucette's birth celebration, the Queen of the kingdom of vampires puts a curse on her, constraining her to be awake only at night. As she grows up, despite her overprotective parents, Lucette tries to break the curse by fighting against the vampires.
The love story is at the level of a teenage girl. It's clean, appropriate for all ages.
The most amazing aspect of this fantasy book is that you can influence the story's course of events. It gives you the opportunity to be in Lucette's shoes and discover the story based on the choices you make. Try this book if you feel up to the challenge.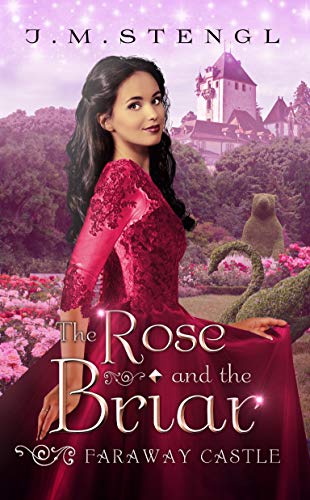 Young Adult Fairy Tale
In this fantasy book, Aurora takes on a totally different role. She is named Rosa, and she isn't The Sleeping Beauty. Gifted with the ability to control plants, she has one peculiar job in the gardens of the Faraway Castle. That is none other than to guard Zafira, a sleeping princess with dangerous powers, by preventing princes from discovering her.
Rosa sets up traps with her control over the plants and the trees from the gardens of the Faraway Castle. Although Princess Zafira is in a vegetable state, she can manipulate Rosa through the use of the rings that they each have, to ensure that she is keeping up with her duties.
Everything seems to go smooth for Rosa until Prince Briar, as charming as he can be, makes his moves to win her heart. And as if that wasn't enough trouble for her, another prince, Javier of Evora, appears before her to put more pressure on her as the protector of the sleeping princess. How things will evolve for Rosa? That remains to be discovered in this beautiful story that is destined for the lovers of fairy tales.
This is the third book of the Faraway Castle series, but it can be read as a standalone novel. If you love to see a different approach to the original story, then this one is perfect for you.
---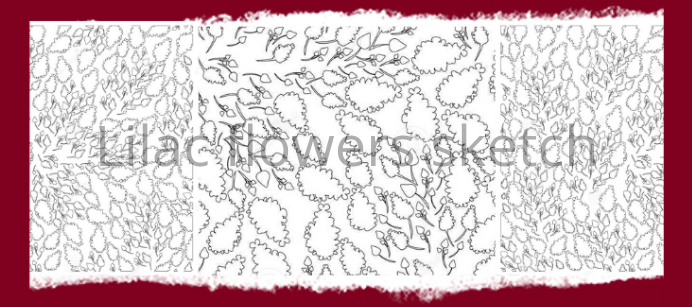 Check the abstract vintage border here.
---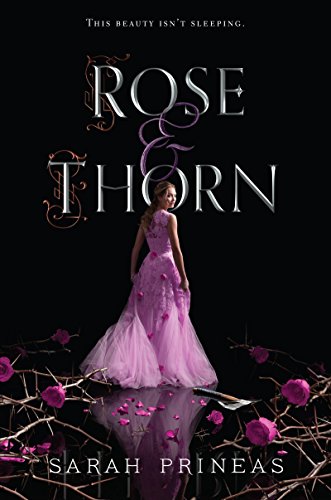 Young Adult Fairy Tale
In this fantasy book, Sleeping Beauty is awake. But, instead of one curse, she has three curses. To make things worse, she doesn't know anything about them aside from the fact that they can force her to play a predetermined role in the villain's fairy tales. Story is the name of this villain who relishes to control the people's lives.
Rose – her name in this beautiful story – sets on a journey because she can't stay any longer in the protected valley. She reaches the city where there is a Protector, a man who saves his people from Story by banning stories from being told.
There she meets Griff, the son of the Protector, and things get complicated for her. She has to run away along with Griff and Quirk, his partner, to prevent being captured by Story. Her escape plan fails when she enters an isolated castle where her story is meant to take place. What will she do in such a dire situation? You will find out soon enough if you grab this fantasy book today.
One more interesting aspect of this book is that the story is written from two perspectives, Rose's and Griff's perspectives. If you don't mind the repeated switch from first person to third person, then you're all set for the lovely story.
---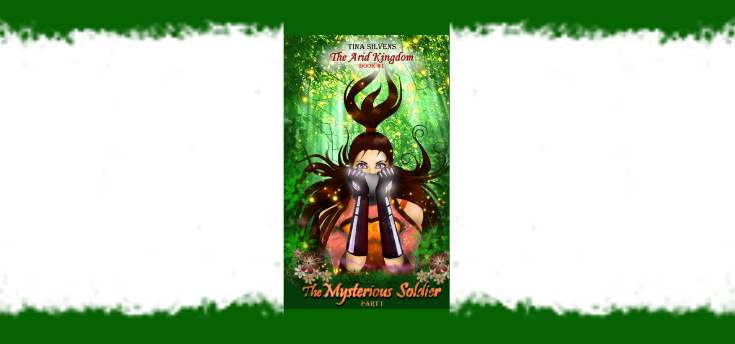 ---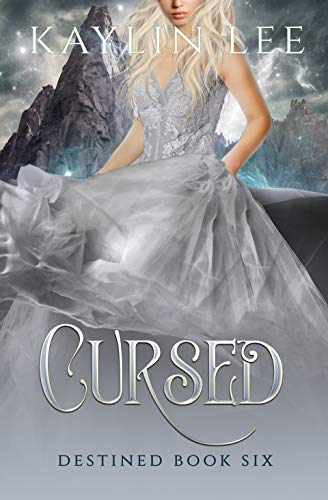 Young Adult, Fairy Tale Fantasy
This is the last book of the Destined series. It is recommended to read the prior books before diving into this story, but it can also be seen as a standalone novel. It's another awesome version of the original story that waits to be explored by all the fairy tales lovers.
Briar Rose knows about the curse and about the moment the eternal sleep will fall upon her. But ever since she turned thirteen years old, all she did was wait for that moment to happen, a reckless move on her part, which proves not to be her fault.
The curse wasn't as simple as it sounded because it had control over her actions, words, choices, movements. Moreover, the sleeping part didn't represent the main purpose of the curse set by her enemies, the cruel mages who have other plans for Rose and her mother.
Discovering that her destiny is in their hands, Rose wants to fight back. Her twin sister and her best friend offer to help, but her objective will still be almost impossible to attain. In the end, what will she do to save herself from the evil mages and the horrible curse? You will soon find out by reading this final book of the Destined series.
---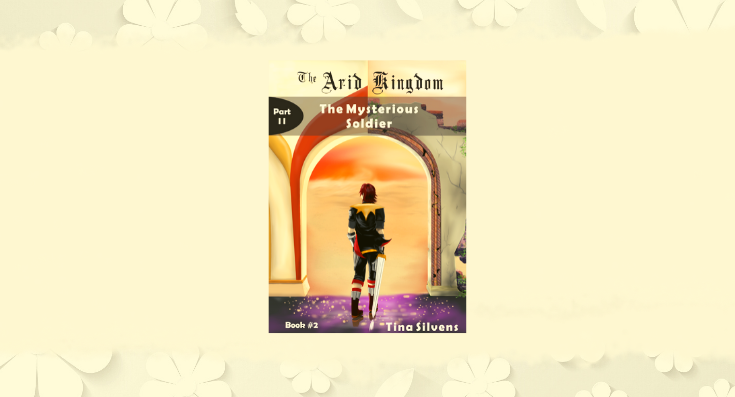 ---
I hope you enjoyed this list of Fantasy books featuring other versions of Sleeping Beauty's original story, and if you want to read, for free, a fast-paced fantasy romance book, check out The Mysterious Soldier.
Looking for more fantasy books? Check out these lists: