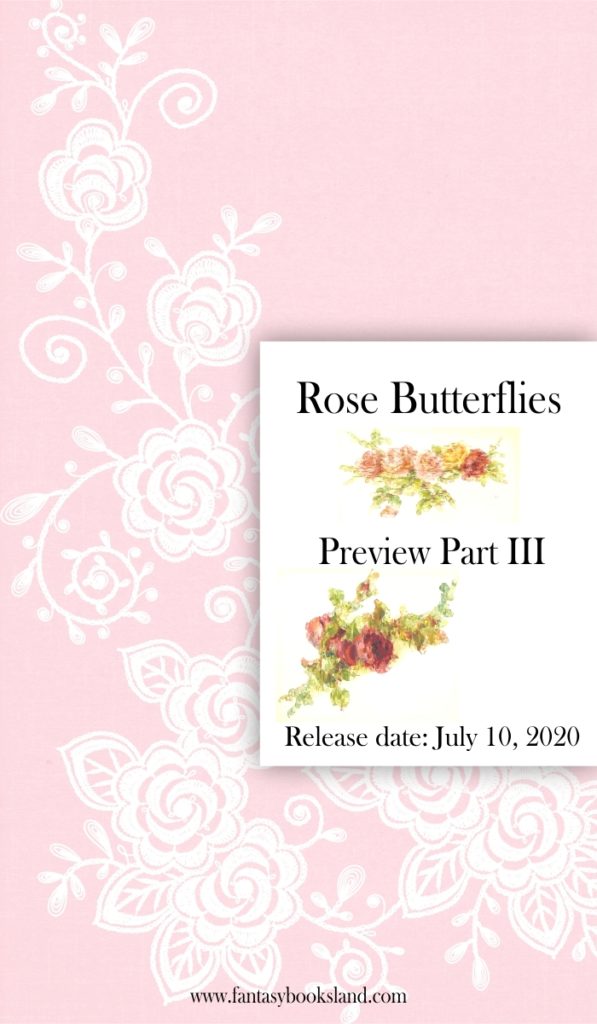 This is the last part of chapter 1. If you want to see the first one, click this link. On this page, there's also a bonus–the beginning of chapter 2.
If you already got familiar with Zayn, you will enjoy this part. He meets one of the many villains out there, and he sees for the first time Azure's country. The discussions he has with the insects will make you feel the magical and dangerous atmosphere of the fairy tale.
There are funny parts that will make you adore Zayn. He can be foolish sometimes, but, hey, that's his charm. His presence matters. He completes this story thanks to his struggles, his dark past, and his genuine feelings. Let's face it, the butterfly world can't exist without him.
If I already made you interested in knowing more about him, then I invite you to scroll down and read this part, but, because there is a but, you have to know Romanian. And if you do know this language, then you're very lucky. The reading time is all yours. Continue the story and let yourself feel the magic once more.
Bine ai venit! S-a creat o nouă pagină pentru tine și uite că ai șansa să citești continuarea poveștii fantastice – Fluturii Trandafirii! Descoperă mult mai multe despre Zayn și despre aventura lui în lumea fluturilor și a insectelor. N-o să fie singur. Evident că o s-o aibă alături pe Azure, un fluture frumos care ascunde multe.
Pășește în țara Azurei și vezi ce pățește Zayn din cauza grabei sale de a o ajuta.
Te invit să citești această parte. Simte din nou magia poveștii!
Continue reading

"A Fantasy Book and a Fairy Tale – Rose Butterflies Preview Part III"