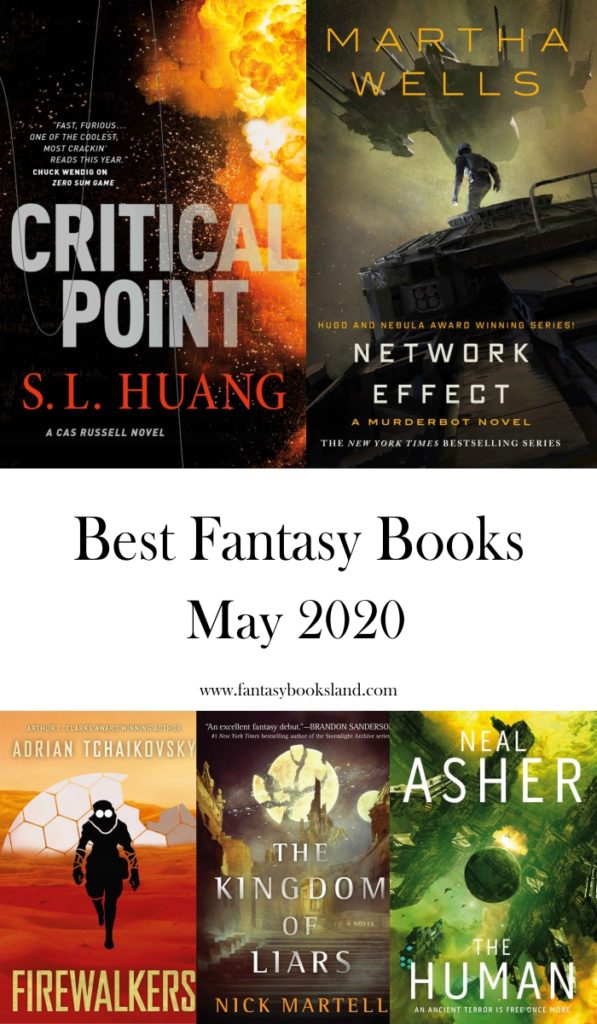 May is such a beautiful month. Fresh nature everywhere, and it's really nice to take a book outside. You give another meaning to your reading time. May 2020 comes with very interesting science fiction and fantasy books. I invite you to scroll down and find out the details about them and see if one of them catches your attention. These fresh stories will definitely make your month different, allow you to take a break from reality, and improve your mood—something we all need, especially in this year 2020.
Now it's time to discover the best fantasy books of May 2020. Scroll down and choose that book that will bring magic into your life. It's that simple.
Note: This post may contain affiliate links. If you buy from our links, at no additional cost to you, we get a small commission so we can improve this site. For more information, visit this page.
---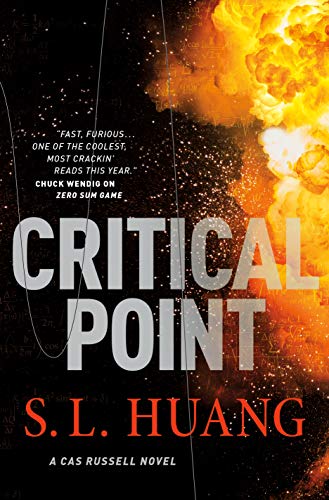 Humorous Science Fiction, Technothrillers
At first, in this third book of the series, Cas fails to integrate herself into the world as a model citizen—something which her friend, Arthur Tresting, wanted.
Later on, Arthur's daughter, Tabitha, makes an unexpected visit to inform Cas about Arthur's disappearance. Cas takes on the case, and she's stumped by how little she knows about her friend's life. She never knew that he had a family.
As soon as Cas finds out that Arthur is missing, things turn chaotic. Her office gets blown up, but she doesn't give up and seeks help from Checker, the best hacker in her circle of friends. The problem is that no one seems to know much about Arthur, where he went or what he was up to. So, in the end, Cas has to rely on herself to save her missing friend, and for that she will have to use her mathematical superpower. There's more to the journey she has to take to complete such a quest.
This is a story with funny and action parts. Boredom is away if you take this book, but keep in mind that it's part of a series. You'll want to read the first two books to understand the story and the characters better.
---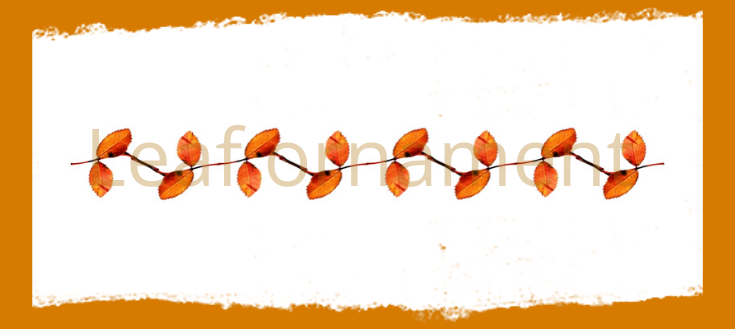 See other photos here.
---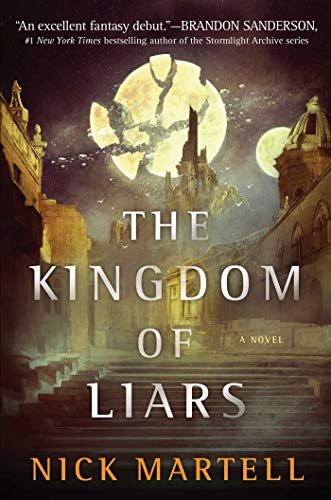 Military Fantasy, Renaissance Historical Fiction
The first book of the series starts with the climax. The protagonist, Michael Kingman, is going on trial for treason—the murder of King Isaac. Moreover, the verdict is final. He is found guilty and sentenced to death a week after the day of the assassination. After that, the story goes back to his youth and you get to see the course of events that lead to what he ultimately became.
As you get drown into the story, you find out many things about this young man. Michael goes through difficult times because of his father – who was executed because he killed the prince, his best friend's son. Michael acts as a con man to get the money needed for the cure of his mother, who became a Forgotten because of the use of magic. Now she doesn't remember anything. Her memories were swept away, but Michael would do anything to cure her.
The uncertainty of his future drives him to be what he is. A stubborn protagonist, easy to hate because of the mistakes he makes, but there are times when you can relate to his situation. Hard life determines someone to show his dark side easily.
If you love historical fiction with an enigmatic protagonist placed in a world of politics and strange magic, who constantly meets dramatic situations, then it's time to put this book on your TBR list.
---
---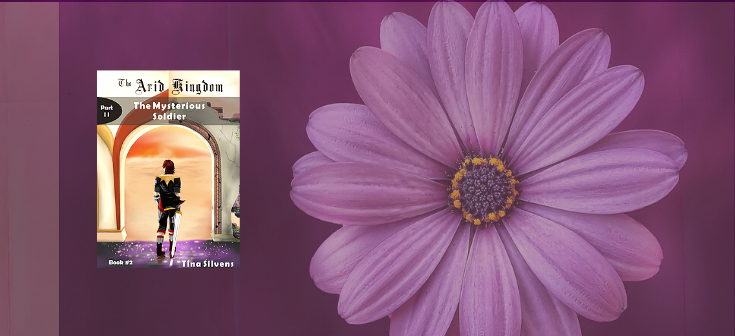 ---
---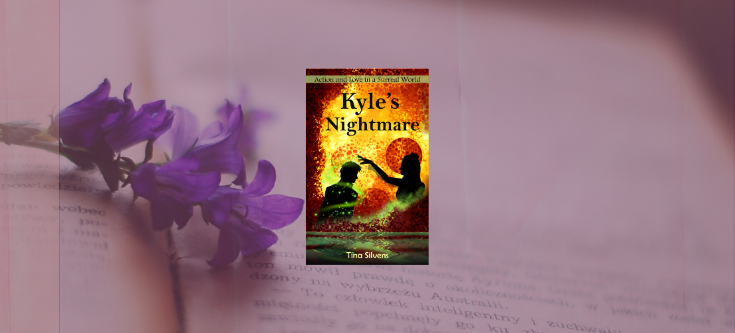 ---
Conclusion
I hope you enjoyed reading about the best fantasy books of May 2020, and if you are in search of another impressive story, why not download the free fantasy action book – The Mysterious Soldier? Or you can start reading right away its free Prequel! Click here for Chapter 1.
Looking for more fantasy books? Check these lists:
Butterfly Fairy Tale PREVIEW
List of fantasy books with Cinderella theme
Fantasy Books with Dragons
Best Fantasy Books with Vampires
List of fantasy books with Sleeping Beauty theme
List of science fiction & fantasy books – April 2020
The Arid Kingdom – Book #1 – Chapter 1

Selunia was in her room in full swing. Helped by Elis, she was packing her luggage. The Arid Kingdom was a country where she had spent a part of her early childhood. The Ardensis family ruled over the Arid Kingdom and she was going to live in their palace, just like before.

Chapter 2 – Mysterious Soldier – Part 1 (The Arid Kingdom series, Book #1)

After a quarter of an hour, Selunia, together with the general, was on her way to the Aridens' Palace. She was outside the stronghold in a huge car, with black metallic shell and smoky windows—which boldly contrasted with the surroundings' primitivism and naturalness. This contrasting aspect was one characteristic of […]

Chapter 3 – Mysterious Soldier – Part 1 (The Arid Kingdom series, Book #1)

Somewhere, on a sandy battlefield, Soris was desperately running for a place to shield himself from the rain of laser-bullets that was following his steps. He felt all his muscles tensed, his feet burning as if he had embers in his shoes, and the sweat falling in drips on his […]